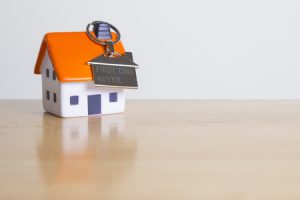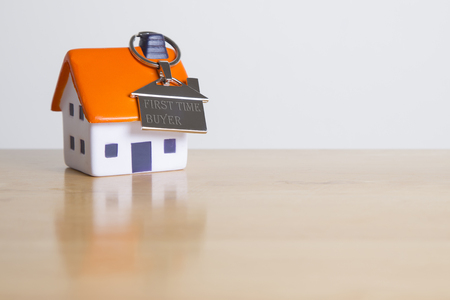 Looking for your first home is a beyond exciting process. You have narrowed down exactly what you want, from the number of bedrooms and bathrooms to the important must-have features like a large backyard and a two-car garage.
However, before you plan your weekends around the next string of open houses, keep the following in mind to avoid the top mistakes typically made by first-time homebuyers!
Starting your home search before pre-approval
As you begin your search, you will find that looking for available homes through online galleries and walking through potential homes in person becomes an obsession, as you get more involved in your quest for finding your dream home. You may stumble upon the perfect home quickly, which is great until you find out the home is one you cannot afford.
Beginning your search without getting pre-qualified or pre-approved for a home loan is one big mistake that first-time homebuyers should avoid. Pre-approval gives you a realistic price range to shop within, so you avoid falling in love with a house way out of your limit. Sellers also like to see pre-approval, as it shows you are serious about buying their home.
Making a big purchase before closing on the home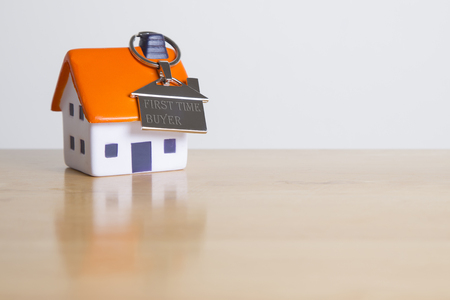 You finally found your first home and as you wait for the closing, you start thinking about new furniture and shiny new appliances. Maybe you go shopping around and charge a large purchase to your credit card, or perhaps open a new credit card in the process. Then, near closing day, you find out your lender has increased your interest rates, or worse, withdrew their offer.
Wait, what happened?
Making substantial purchases and applying for new credit can negatively affect your credit score and result in new debt, which lenders check before the final closing. These factors affect whether or not they want to offer you a loan. Try instead to hold off on big purchases and keep your credit score the same until after closing.
Settling for the first lender
Many first-time homebuyers stick with the first lender they talk to and settle for whatever mortgage rates they offer. By doing this, though, homebuyers miss out on possibly finding an even better rate.
Shopping around for the best mortgage rates gives buyers a better chance of finding a deal that suits their budget. Interest rates and fees like closing costs differ from lender to lender, and applying with multiple lenders gives homebuyers options to compare. Look for experienced lenders from large banks, smaller credit unions, and online to see what offers exist in different mediums.
With these concepts under your belt, it is time to start searching for your first home! And with an experienced realtor from Smith & Co. Real Estate Marketing Professionals at your side, you'll be settling into your first home in no time. Check out our featured listings and give us a call at 580-254-3975 today to speak to a member of our real estate team!