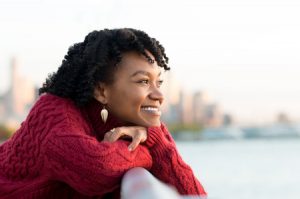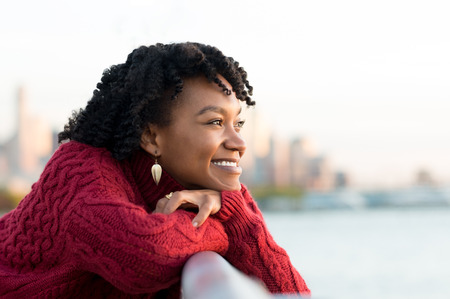 Moving is a major life decision that typically takes time and research to plan, and most times you're not entirely sure of where you want to go. Where is the best place for you to settle down and how easy will it be to find it?
Consider the following factors before deciding on where to make your next move!
Climate
If rain gets you down, avoid locations with high average yearly rainfall. If you cannot stand the heat and humidity, try to select somewhere with a more temperate climate.
The climate affects many aspects about where we live, including the types of activities available to us (swimming or skiing, for example) and the types of clothes we will need to wear. Research the climate of the places you're interested in and remember to consider air quality and allergens during your search.
Culture
The next big factor to consider when deciding where to live is an area's culture.
Think about the types of activities that you like to do and consider the type of atmosphere that you could experience in your new community. If you like nature and exploring the outdoors, live somewhere with plenty of parks and hiking trails. If nightlife is the culture you crave, head to a big city.
Do you crave activity and stimulation, or are you hoping for a more laid-back culture?
Allow these questions to help you determine the culture that best suits your lifestyle.
Cost
Keep in mind the costs associated with where you are moving. Different cities and towns offer different tax and utility rates. Prices of goods and services vary, such as gasoline and groceries.
Remember to find an area that allows you to live comfortably and within your means.
Neighborhoods in the same town also result in differing costs. Do your research on all potential areas of interest, and make sure your move is within your budget.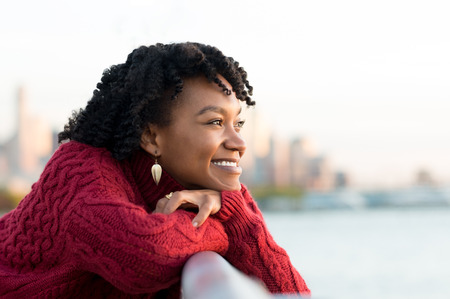 Community
Would you like to live in close proximity to friendly neighbors? Are you looking for a small-town feel, or do you value privacy and space?
When deciding where to live, figure out your preferred type of community. If you like getting involved, seek out places with heavy community activity. Check out the types of venues your new city has, such as a recreation center or a senior center. Research the schools in your potential community, and find out about any annual community events. Whether or not you wish for an active community can change where you decide to put down roots!
When you are looking to move somewhere with stunning views, varied weather, ample privacy, and pleasant people, pick Oklahoma, one of the friendliest states to call home!
The team at Smith & Co. Real Estate Marketing Professionals LLC would be glad to help you find the perfect place in Oklahoma to call home! Give us a call at 580-254-3975 today to speak to one of our agents.