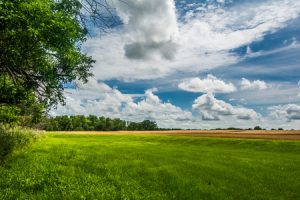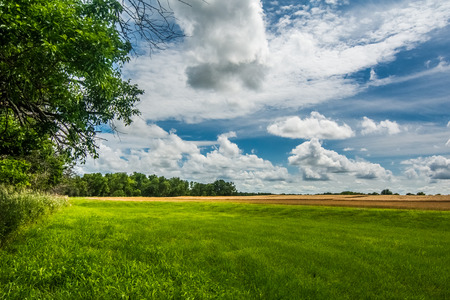 A state full of rich tradition, gorgeous views, and welcoming people, Oklahoma makes a wonderful state to settle down in. When you are looking to relocate, here are five reasons why you should give the Sooner state some consideration.
Stunning views
When you wake up in the morning and look out the window, or when you make the long commute to work, what do you see?
Oklahoma is home to gorgeous state parks, rivers, mountains, and lakes, all offering stunning natural views. Scenic byways through lush forests and steep hills boast the serene beauty that Oklahoma has to offer.
Varied weather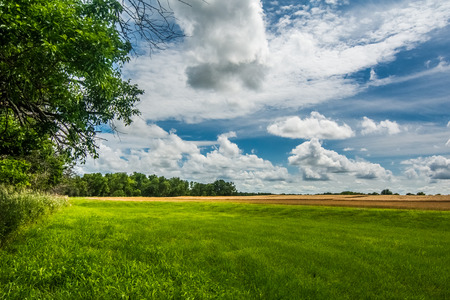 The weather and climate often have a significant influence on where you decide to live. Oklahoma residents experience all four distinct seasons, giving them the chance to appreciate and enjoy all Mother Nature can create. Embrace each season's activities and stay on your toes with different types of weather that keep your daily life interesting.
Ample privacy
Oklahoma is a large, spacious state, which gives residents ample breathing room and personal space.
Crowds are rare, especially in rural parts of the state, and traffic is almost non-existent. This makes Oklahoma the perfect state for people who like their privacy. Choose to live in a small town outside of the bigger cities for the most space.
The most pleasant people
In your search for a new home, do not forget to ask about the neighbors. Let the general vibe of a community impact your decision of whether or not to move there. For welcoming, considerate neighbors and lifelong friends, live in Oklahoma, known as one of the friendliest in the United States.
For the love of the game
Sports fans feel at home in Oklahoma, with its college and professional teams easy to rally behind and support. Oklahoma is home to the Sooners, the Cowboys, the Dodgers, and the Oklahoma City Thunder.
Ready to find your next home in Oklahoma? Let Smith & Co. Real Estate Marketing Professionals LLC be your guide for buying and selling residential and commercial properties, farms and ranches. With our extensive experience in the real estate business and our love for the state, we would be happy to show you all of Oklahoma's best features!
Give us a call at 580-254-3975 to speak to an expert and be sure to browse our featured listings!